Hi,
Is there an activity in Open RPA that allows us to take user input?
Thanks

Use forms activity to take user input
Thank you for your response. What is the full name of the activity? When I search, the following activities come up:

Thanks

I created a form like this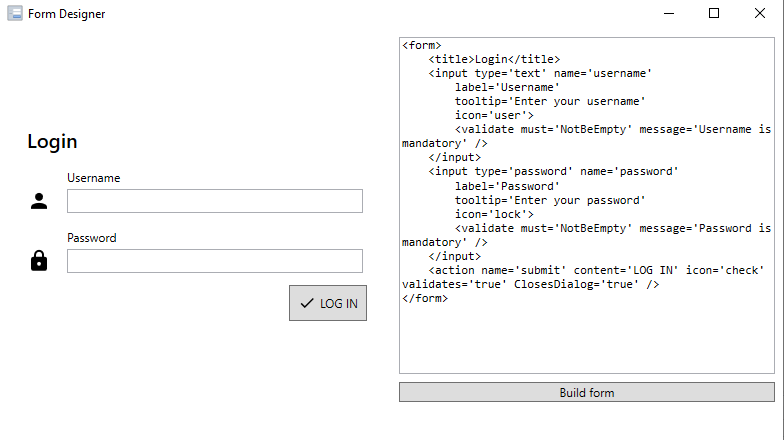 When I clicked on "Create Variables", the variables were created as follows


When I run the code and try to see the information entered into the form with "writeline", the variables are empty
Properties part is as follows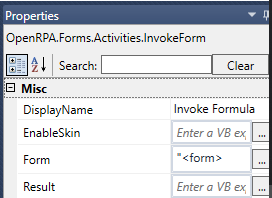 Thanks


my mistake, problem solved, when I entered the variables I created in the "map variables" section, I was able to see my input data in the "writeline" activity,
thank you very much for your help @yashshah

You can find examples on the snippet toolbox in openrpa.
Edit: weird when i clicked reply i could only see 2 replies, but i now see you have found it and a solution

This topic was automatically closed 7 days after the last reply. New replies are no longer allowed.