Hello @Allan_Zimmermann,
I am looking for some guidance on the OpenRPA.SAP activities available and their usage. I am particularly interested in understanding how to use these activities to automate SAP processes.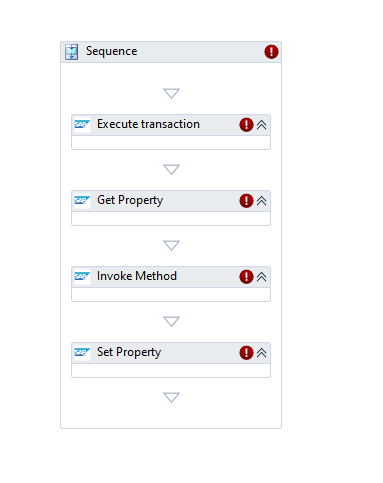 Could you please provide some information on the activities and their functions? And if possible how these activities can be used in different SAP automation scenarios.
I appreciate any help you can provide! Thank you in advance.