Hello,
I am attempting to set up an HD Robot, and I have been following the steps outlined in the YouTube video of Allan. Unfortunately, the system service is not working properly and I have to be logged-in and manually start an RDService for it to run.
I am using the Local Administrator account instead of the AD Admintrator account in the server.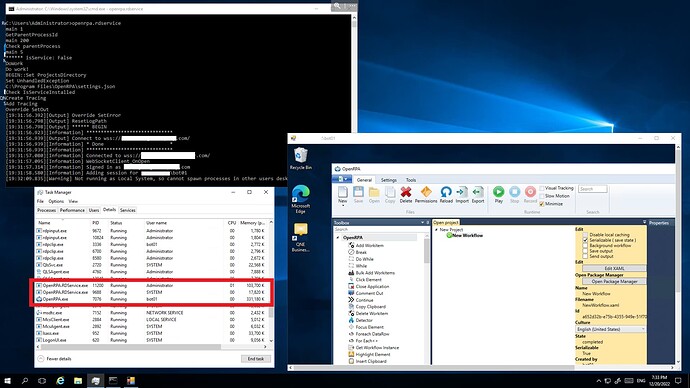 I would be grateful for any advice you may have on resolving this issue.
Thank you for your time.
Best Regards,
RT