Hi Allan, I installed OpenFlow on a private Kubernetes cluster hosted on GCP following your video tutorial but I have a problem when I try to create a new NodeRED agent (here a screenshot of the error).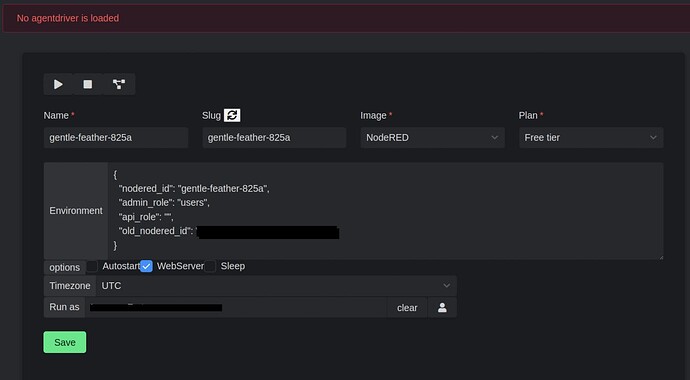 I couldn't find any solution by searching this error online, do you know what might be the cause?
I installed version 1.5.0 of OpenFlow.