Hi Allen,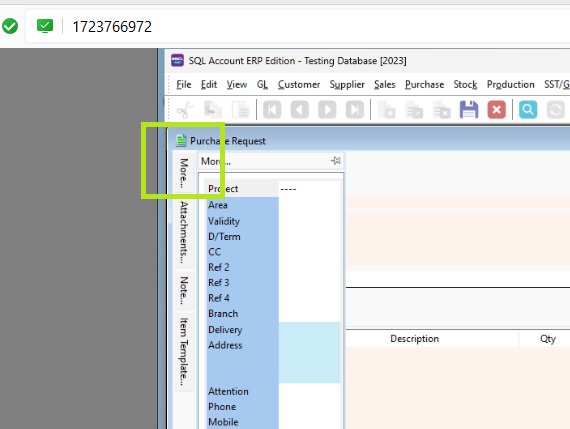 As shown in above image I want to move cursor to top of more button.
Then it will open up a drawer.
I test this successfully in my windows 10 machine using Move Mouse activity.
My production server is windows 11 and only way connect it is via Any Desk.
I test the same in windows 11 machine via Any Desk but cursor dosent move at all.
Could you please help?
Thnaks and Regards,
Pramodh Ramanayaka.