Hi @Allan_Zimmermann
I did a quick search on the forum about openflow design but I haven't found anything like what I'm experiencing.
I'm experiencing a lot of UI unconsistencies in Openflow.
I have done some website design/css coding for work and I have to say that I'm having headaches.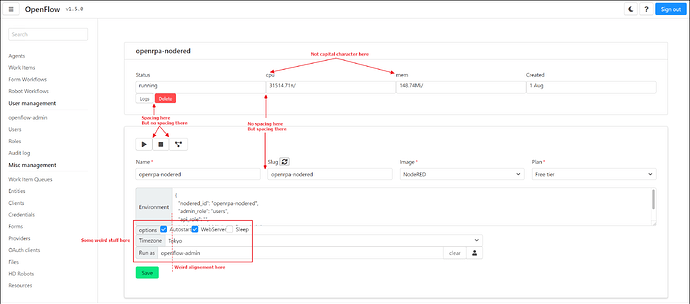 Here, you can see some of those unconsistencies.
Spacing here but not there. Strange vertical align here and there etc…
If this something that can be improved with a github PR then I might give it a try!
Also, every time I reload a page, I get a page without css for a milisecond.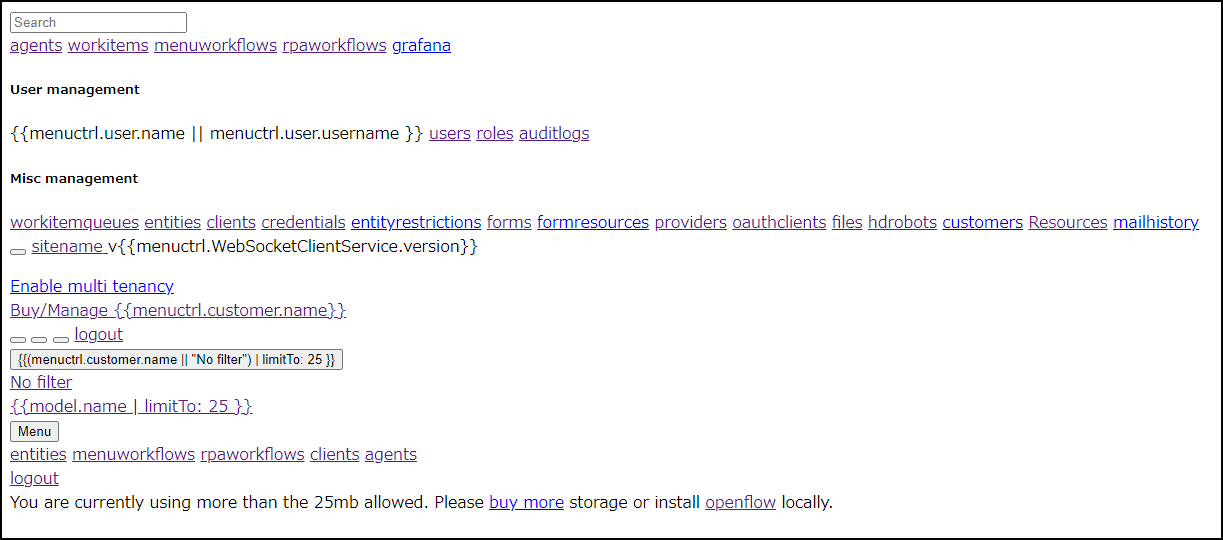 Is it me only?
Checking the browser console logs or looking a the network tab doesn't highlight anything.
Clearing cache didn't help.
Thank you