Hello, first of all: Allan Zimmermann congratulation on creating this amazing platform (OON), really great product.
I'm trying to configure proxy in openFlow but it keep displaying the page below, when trying to access: http://localhost.openiap.io/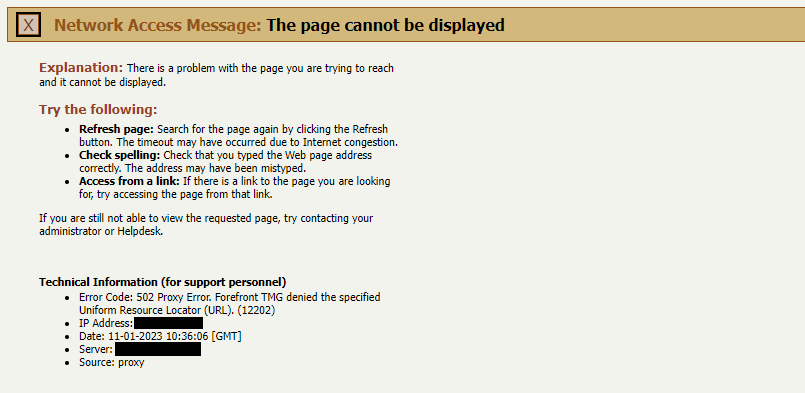 I have installed openflow via docker and works perfectly outside our "proxy server" but when I connect to our internal network show me the "Network Access Message", and I have followed the url provided in the openflow documentation and added the "environment variable" in my machine and the variables to the docker-compose but the problem persists.
When behind a proxy server | openflow.
Can you give me more details on how to do the proxy configs ou is there another why to do this configs?