Hello,
We have added an HD Robot to our Windows Server.
After the setup we received a prompt for a licensing.
Do we have a guide on what kind of licenses we should look at?
Any ballpark price for a 1 or 3 HD Robots setup?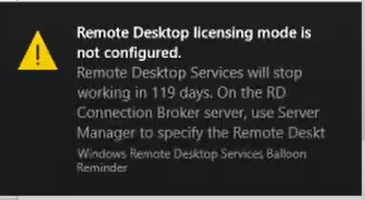 I would be grateful for any advice you may have on this issue.
Thank you for your time.
Best Regards,
RT