I'm currently working on building a process in OpenRPA, and I've hit a bit of a roadblock. I'm hoping wit your experience can help or give me some ideias on how implement a particular step.
Here's a brief overview of what I'm trying to do: I want to automate process by looping through every row in a html table and download some Excel files. But before downloading the file I have to verify row by row if the title (column "Título") begins with "RELATÓRIO MANUTENÇÃO", status (column "Estado") is "ativo" and if it have one more evaluations (column "Avaliação"), if all the criteria match I have to click on the image with an Excel "icon".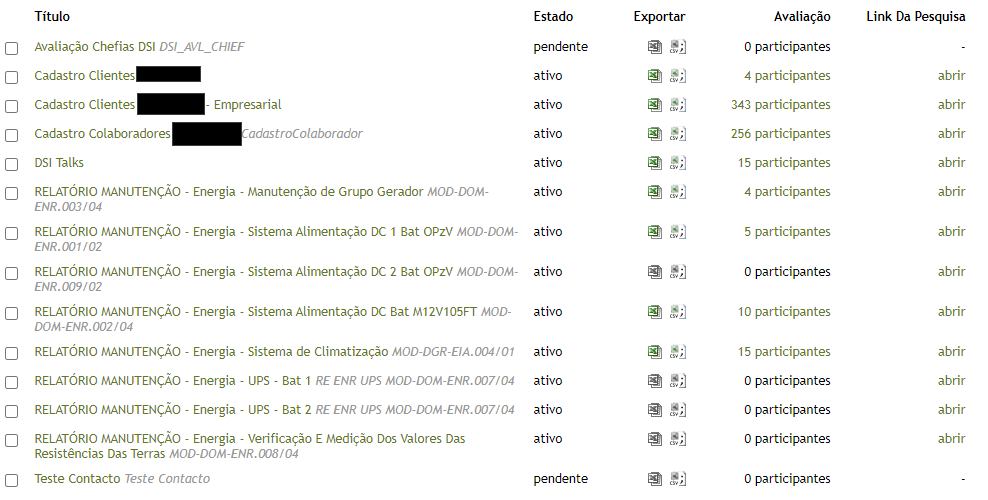 If anyone has experience with this particular task and can offer some guidance, I would really appreciate it.
Thanks in advance for any help you can provide!