use "Get Tab" and use "results" property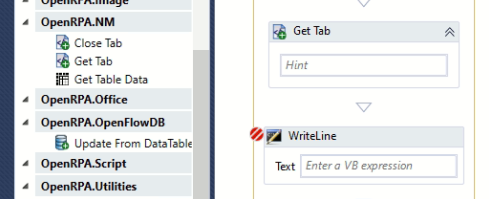 @Allan_Zimmermann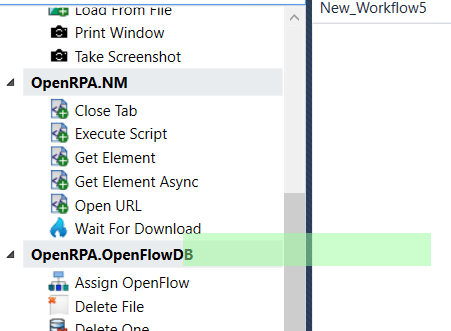 please check not able to see in my version (1.2.59.0)
Try to update openRPA this should fix the issue
i caanot update it, because it is installed on linux server with older docker , I have to setup everything if I do that . please find me another solution @Allan_Zimmermann.
you need to update OpenRPA not Openflow
latest version of openrpa setup does not supported by older version of docker. that is tested already.
Then you need to update openflow, so you can update openrpa.
how can i updated openflow in latest version through docker , what changes in docker I have to made. please guide me here . because there so much have been changed in that also.
backup the mongodb database ( see db-backup.sh ) and make a copy of your original docker file.
Look at docker-compose.yml or docker-compose-letsencrypt.yml depending on what you already have, and ensure you have the same environment variables as those.
Once it can start and works and you can login, then start updating the mongodb setup to use replicate sets. openflow requires mongodb is running in a replicateset to use change streams.
This topic was automatically closed 7 days after the last reply. New replies are no longer allowed.