Hi @Allan_Zimmermann ,
Good day!
I am currently in the process of exploring OpenRPA to gain a better understanding of its features. At the moment, I find myself encountering an issue while attempting to launch the NodeRed instance, despite my status indicating that it is running.
I kindly request your assistance in resolving this matter. Below, I have provided some details for your reference:
I have successfully installed OpenRPA (docker) on my Linux machine (CLI) and have configured the DNS settings.
I am able to access the OpenRPA orchestrator from my Windows system without any issues. However, when I attempt to configure NodeRed, the website does not respond.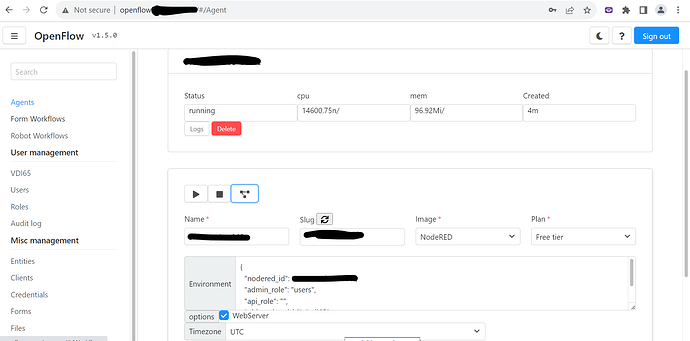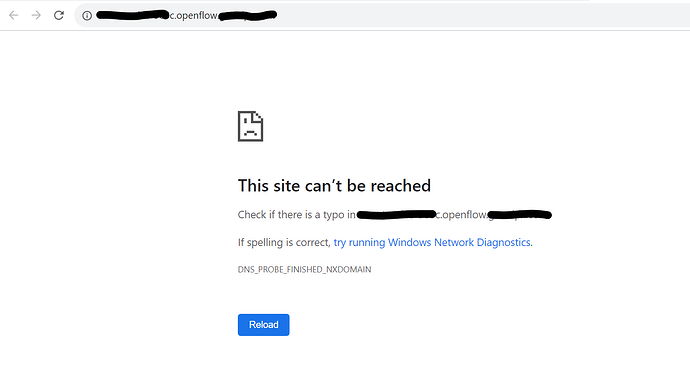 Your guidance and support in resolving this issue would be greatly appreciated.
Thank you for your time and assistance.