Hi Allen,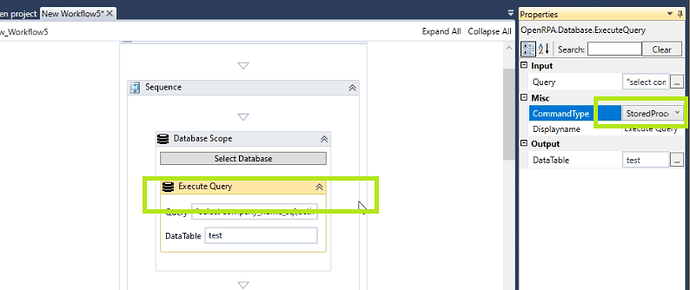 As shown in above diagram I am trying to execute stores procedure in my Postgres DB.
I change the command Type to stores procedure.
So how can I configure procedure name.
Also I want to pass two parameters to store procedure.
Could you please advice me how could I achieve this.
Thank you.
Regards,
Pramodh